IKE sharing
Get on the street and find the closest available vehicle! Book and drive new cars to move around the city. At the end of the rental you can leave the vehicle within one of the designated areas, without the hassle to find a parking spot.
Come try the new vehicle sharing modality!
And thanks to the station based mode, you can park for free - saving money and time - when you return the car!!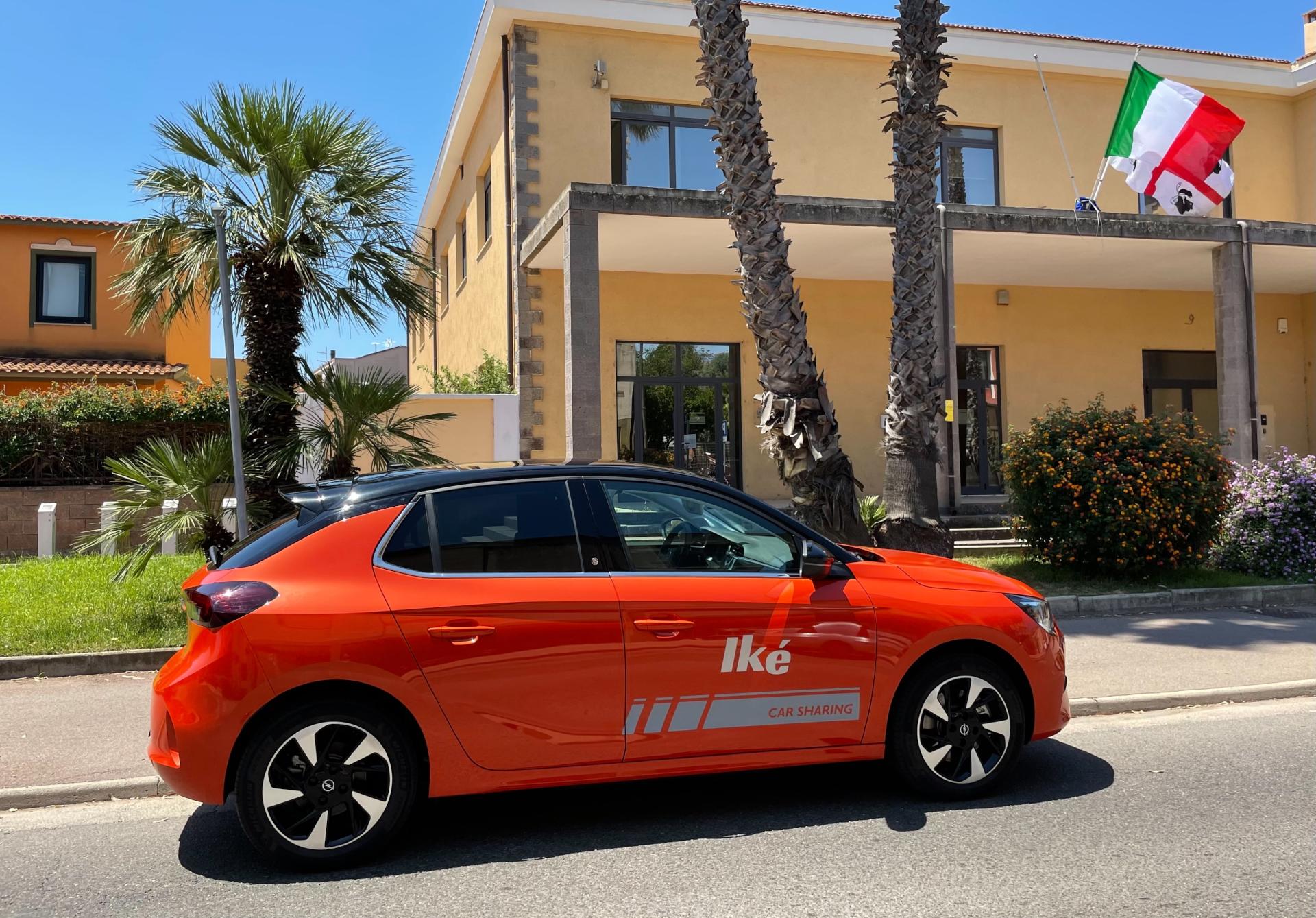 Book, Travel and Arrive to you destination. All in a few and easy steps.
With the IKE sharing app you pay the vehicle by the minute saving money on gas costs, insurance and vehicle maintenance. Additionally you can easily access limited traffic zones